Hello there! 🖖
I'm
Fredrik

.
I make things for the web.

Currently spending most of my spare-time jumping between karate, family life, work and webdev studies at Mittuniversitetet.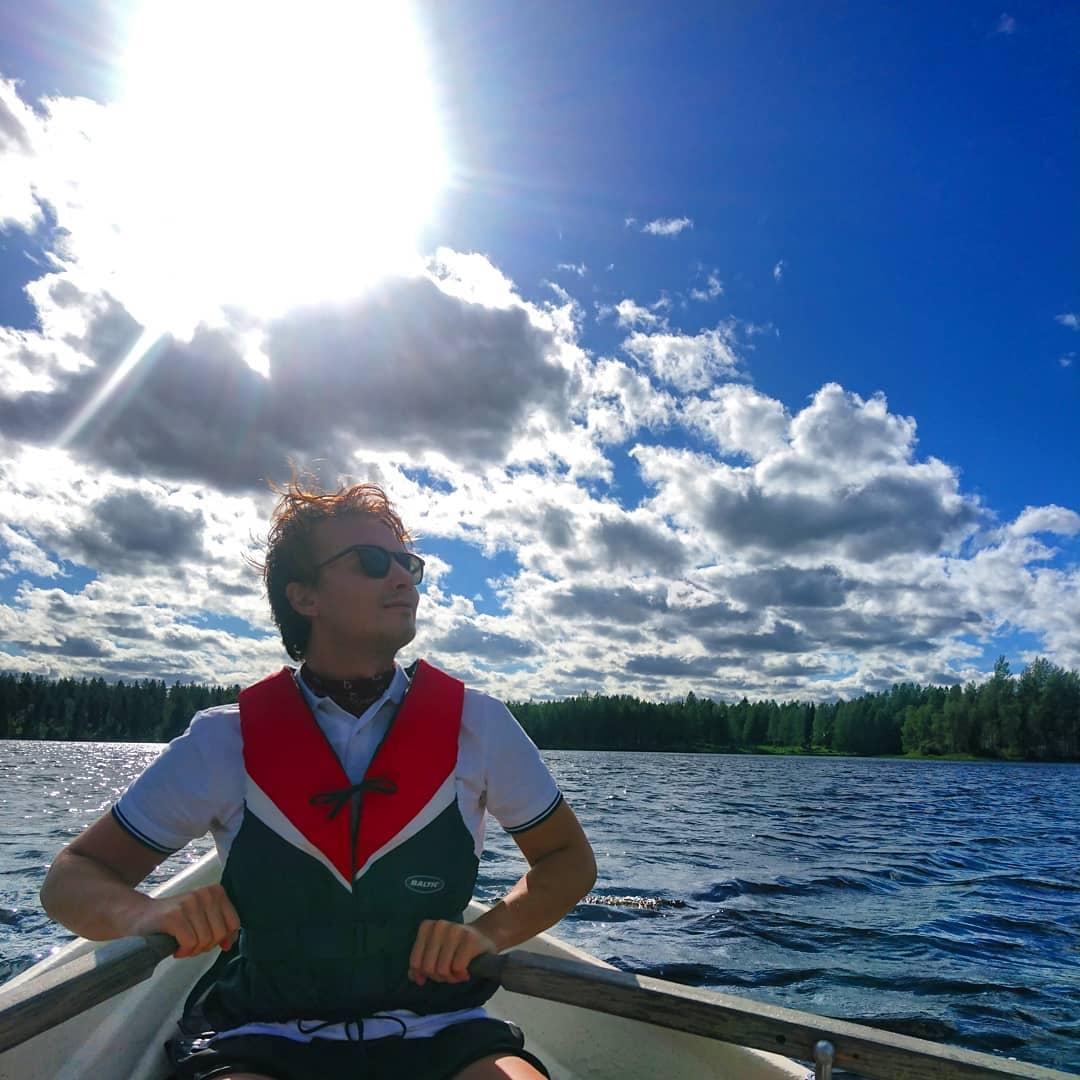 About me
Född och uppvuxen i Umeå, Sweden. 🇸🇪
You could say that I have a sort of gotta catch 'em all-attitude towards learning.

For every skill I learn, I have noticed that it can usually be applied to something else. Wether it is learning Python faster due to experience with JavaScript or putting a shower cabinet together without a working manual from years of experience building lego.
My interest in web development started back in 2018 while I was editing my wordpress site and realized that I couldn't edit certain aspects of it. Anyway, let's talk more about what I know;
Skills
Press a logo to get some more info
Contact me
Happy to see you have made it this far. Hopefully it means I've kept your interest up and you want to get in touch.
The easiest way to get in touch with me is to send me an email.